I have a few GEMs most of them are 2002's. I never thought the steering was heavy or hard until I got a 2008 GEM. The steering on that car is 1/2 the effort of my 2002.
I decided to get a kit from Rodney they cost $350 and you have to send back your old steering colum for exchange. I installed one in my personal GEM and it works great.
Our Family GEM that my older parents drive and my 5 year old nephew drives sure could benefit from the Ez steer kit. So I ordered a 2nd one up.
.
I want to share some pic's of the install of the GEM car Ez Steer kit. .
http://s108.photobucket.com/user/user973783/media/EZsteer1_zpsxn0iw5la.jpg.html]
http://s108.photobucket.com/user/user973783/media/EzSteer2_zpspcrjwmj9.jpg.html]
http://s108.photobucket.com/user/user973783/media/EzSteer3_zpsiprmpdrm.jpg.html]
http://s108.photobucket.com/user/user973783/media/EzSteer4_zps8vpz59sy.jpg.html]
http://s108.photobucket.com/user/user973783/media/EzSteer5_zps7jtg3k5l.jpg.html]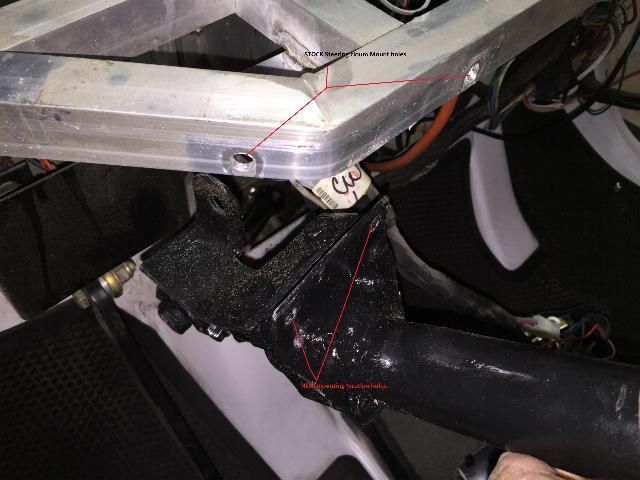 http://s108.photobucket.com/user/user973783/media/EzSteer6_zps4vyxncck.jpg.html]
http://s108.photobucket.com/user/user973783/media/EzSteer7_zpsokoenbsc.jpg.html]
http://s108.photobucket.com/user/user973783/media/EzSteer8_zpsk90nu7pw.jpg.html]
http://s108.photobucket.com/user/user973783/media/EzSteer9_zpsc0jvctoo.jpg.html]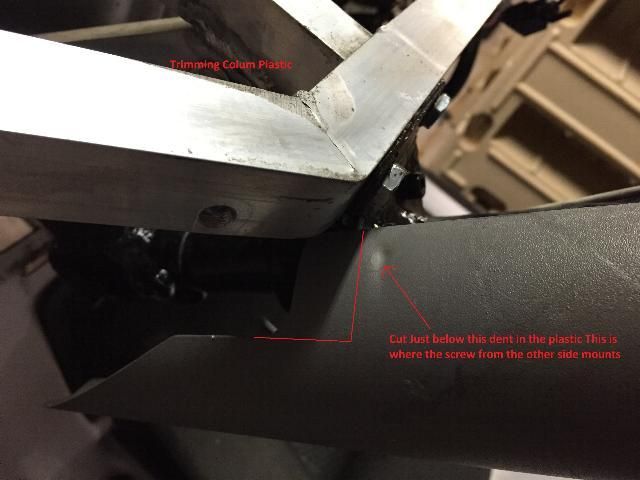 http://s108.photobucket.com/user/user973783/media/EZSteer10_zps0uvadhtg.jpg.html]
http://s108.photobucket.com/user/user973783/media/EzSteer11_zpsit34udny.jpg.html]
http://s108.photobucket.com/user/user973783/media/EzSteer12_zps1geqthnh.jpg.html]
http://[/IMG]
http://s108.photobucket.com/user/user973783/media/EzSteer13_zps9ibgwrsq.jpg.html]
[/IMG]I